Milestones
Seek advice if your child is: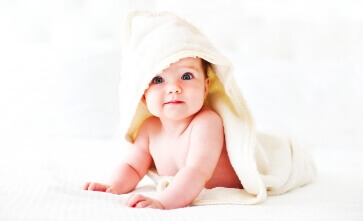 4-8 Months
Not learning to make sounds
Not babbling
No response to name
No eye contact with caregivers and familiar people
8-12 Months
Not learning to eat solids
Not beginning to crawl, sit or pull to standing position
Not interested in holding toys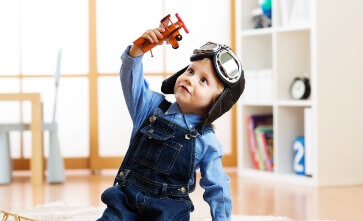 1-2 Years
No communication via words or actions/gestures
No desire to move around
Not responding to others
Not seeking attention of familiar people
2-3 YEARS
No interest in play
Delayed gross motor skills
Difficulty in using small objects
Not interested in food
Lack of understanding of simple instructions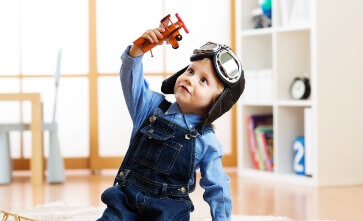 3-5 YEARS
Difficulty in maintenance of fluency in speech
Not playing/no interest in play with other children
Unable to hold simple conversations
Completely not potty-trained
Some Of Our Success Stories
"Exploring Mates has provided us with some of the finest ABA therapists during our run from centre to centre. We specially want to thank them for accommodating to our needs even in the financial aspect.
As a parent of a child on the spectrum, I find that they are professional, friendly and always willing to provide their best for children with special needs during their sessions!"
"The team has been working with my child at home since 2015, working not only on his behavioral issues, but also social skills, communication challenges, literacy and numeracy. Their competency, knowledge, proficiency and reliability has vastly improved the challenges he's facing over this difficult period. Thank you for helping and guiding us!"
Wan Chong, parent of Ruiyang
"We love to thank the team for the great ABA services provided to help and improve my son, Kishawn. He had great difficulty initially paying any attention while doing any table work. After undergoing ABA, he made significant improvement to focus continuously on his work with any breaks in attention. Children with autism normally have poor eye contact and difficulty with joint attention. The team clearly identified these issues and applied suitable techniques in dealing and improving them! The given advice have helped us a lot in facing difficult challenges."
"Mya started therapy when she was 2 and half years old, and thanks to the team in building up her foundation, she has caught up with most of her developmental milestones. Mya has also grown from a non-verbal girl, to someone who can read very well and even add and subtract! We are very thankful to the team for their support and patience."