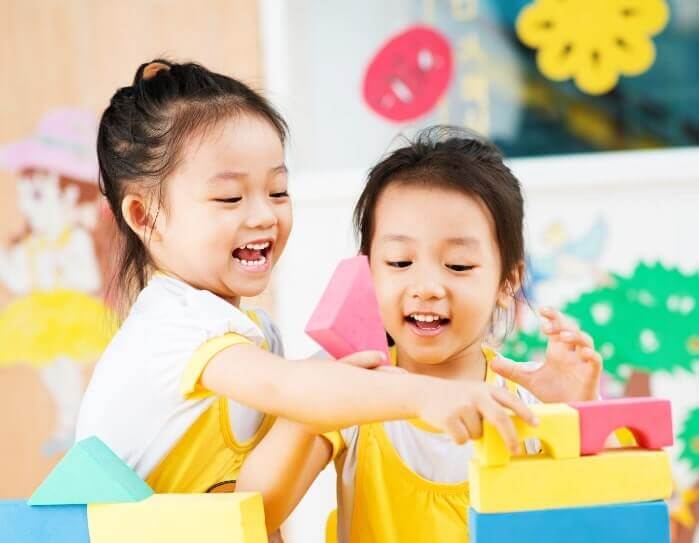 Our Story
Exploring Mates is founded by a shared passion to provide quality early intervention services for children with Autism Spectrum Disorder (ASD) or other developmental delays.
We believe in working as a community by involving families and schools to bring out the individuality and highlighting the potential of every child.
"It takes a village to raise a child." 
Some Of Our Success Stories
"The team has been working with my child at home since 2015, working not only on his behavioral issues, but also social skills, communication challenges, literacy and numeracy. Their competency, knowledge, proficiency and reliability has vastly improved the challenges he's facing over this difficult period. Thank you for helping and guiding us!"
Wan Chong, parent of Ruiyang
"Exploring Mates has provided us with some of the finest ABA therapists during our run from centre to centre. We specially want to thank them for accommodating to our needs even in the financial aspect.
As a parent of a child on the spectrum, I find that they are professional, friendly and always willing to provide their best for children with special needs during their sessions!"
"Mya started therapy when she was 2 and half years old, and thanks to the team in building up her foundation, she has caught up with most of her developmental milestones. Mya has also grown from a non-verbal girl, to someone who can read very well and even add and subtract! We are very thankful to the team for their support and patience."
"We love to thank the team for the great ABA services provided to help and improve my son, Kishawn. He had great difficulty initially paying any attention while doing any table work. After undergoing ABA, he made significant improvement to focus continuously on his work with any breaks in attention. Children with autism normally have poor eye contact and difficulty with joint attention. The team clearly identified these issues and applied suitable techniques in dealing and improving them! The given advice have helped us a lot in facing difficult challenges."
Milestone
Seek advice if: