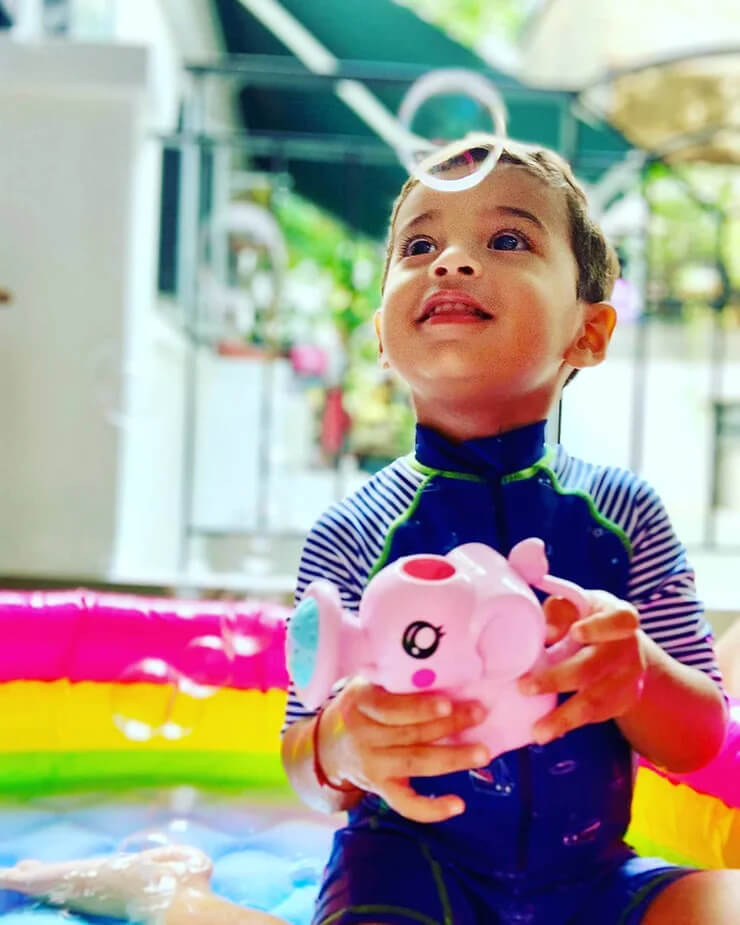 DIY activities for fun afternoons at home
---
DIY activities for a fun afternoon at home does not require fancy equipment or cost you a ton of money. Here are some ideas for a fabulous afternoon at home. It might be a little more effort, but if you have the time, we guarantee that your kids will love it 🙂
Mattress/Blanket Forts
Using any kind of bedding you have at home ( mattress, pillows, cushions, blankets) build a cozy little fort. Throw some of your kid's favourite books or toys in there. Or get in there with your kids for an evening of spooky stories.
Obstacle Course
Arrange cushions and chairs to create a little obstacle course where they can jump, hop and manipulate their way from one end of your home to another. A great way to expend some energy.
Baking
I could probably make a massive list about the benefits of doing this with your kids. But I will save my rant for another time. We can introduce different types of ingredients and have a little chat about them. Let them have a sniff and feel of the different textures. Let them give you a hand with the mixing and pouring. This activity is perfect for giving them instructions to listen to and follow as well.
We hope these ideas spark some fun creative days with your little ones.